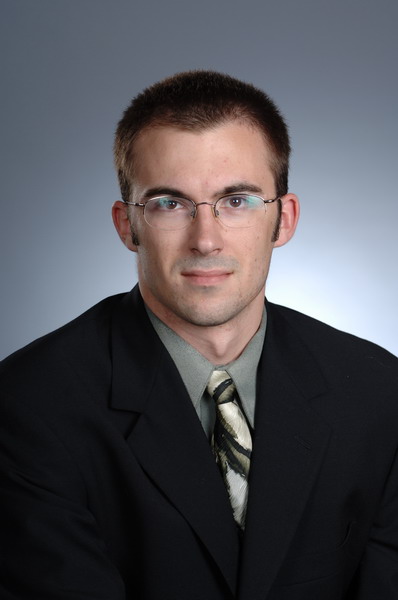 My name is Russell Scibetti and I have an extensive background in sports business, including CRM and database marketing, interactive and digital marketing, social media, corporate sponsorships and activation, and applied market research. From 2007 to 2014, I worked for Arizona State Athletics, Comcast-Spectacor (Philadelphia Flyers) and the New York Jets to manage and implement CRM, database marketing, market research and other technology-based sales and marketing initiatives. In 2014, I joined KORE Software as their VP of Product Strategy, where I am responsible for the strategic vision, planning and development of the KORE ProSports Ticketing, Sponsorship and Suites/Premium software products. I earned my MBA in Sports Business from the W.P. Carey School of Business at Arizona State University and my Bachelor of Science in Computer Science from Rutgers, The State University of New Jersey. You can view my full professional bio on my LinkedIn page.
I love presenting on sports business, CRM and database marketing, social media, career development and personal branding, and I am available for media appearances on a wide range of sports business topics. I have been a presenter, moderator or guest lecturer at the following conferences and universities:
SEAT Consortium (Sports & Entertainment Alliance in Technology, CRM/DBM Sub-Committee)
League Sales and Marketing Meetings (NFL and NHL)
CRM Evolution
Rutgers University
New York University / Stern School of Business
New York Law
Farleigh Dickenson University
Montclair State University
Stony Brook University
Newbury College
Arizona State University / WP Carey School of Business
You can learn more about my background and experience on my LinkedIn profile.