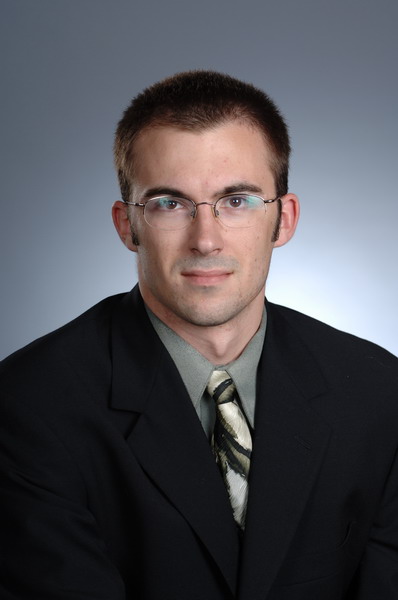 My name is Russell Scibetti, and I have a wide range of skills and interests in sports business, including CRM and database marketing, interactive and digital marketing, social media, corporate sponsorships and activation, and applied market research.  I am a graduate of the Sports Business MBA Program at the W.P. Carey School of Business (Arizona State University) and while pursuing my degree, I worked for the Arizona State Athletics Marketing Department managing the group's CRM and email marketing efforts, as well as developing new digital marketing platforms.
Over the past five seasons, I have  worked full-time for two professional sports organizations to manage and implement CRM, database marketing, market research and other technology-based sales and marketing initiatives. You can view my full professional bio on my LinkedIn page.
I am available for independent consulting work in any of the areas I've mentioned above.  I also love presenting on sports business, CRM and database marketing, social media, career development and personal branding. I have been a presenter, moderator or guest lecturer at the following conferences and universities:
SEAT Consortium (Sports & Entertainment Alliance in Technology, CRM/DBM Sub-Committee)
Rutgers University
New York University / Stern School of Business
New York Law
Farleigh Dickenson University
You can learn more about my background and experience on my LinkedIn profile.