Interactive Analysis of Australia and New Zealand Team Twitter Accounts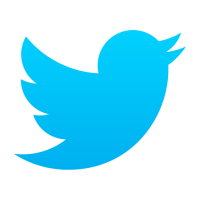 Just over a week ago, I published an interactive Tableau dashboard based on the Twitter account and bio data for 146 professional teams across MLB, MLS, NBA, NFL and NHL – everything from their current key metrics (followers, following, tweets) to their bio content, choice of image/link/location, and use of various other Twitter settings.
The response to the dashboard has been great, and in fact, at the request of a few sports business professionals, I've created another one based on all the professional teams across Australia and New Zealand. Big thanks to Shane Harmon (@ShaneHarmon) for doing all the leg work in aggregating the raw data for this dashboard.
Please explore the visualization below – you can click on a league logo to filter down to a specific league, change the metrics on that first bar chart, click on a team-specific line to show a pop-up w/ a link to that account, or click on other components to access a link to view all teams and bios that have that chosen attribute. I hope all my sports business friends in that part of the world find this helpful!