Sports Business Week 2016 Recap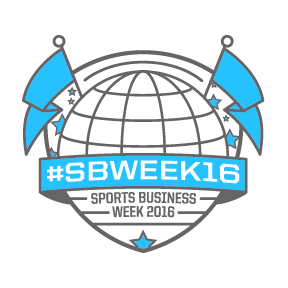 The third edition of Sports Business Week is officially in the record books! Here are some fun stats for this year:
8 countries
50 cities
1800+ participants!
Over $8000 raised for The V Foundation
I can't thank you all enough for the overwhelming support. If you'd like to read a more in-depth recap of the event, please check out this great article that Hanna Sprague wrote for SportsPR.com. You can also check out some of the pictures and comments shared via our #SBWeek16 Tagboard below.
Big thanks to Joshua Duboff, Jacob Rosen and all of the incredible hosts around the world. There's no way this works without all of your help. I can't wait to do it all again in 2017!