Random Idea: Etsy With a Licensing Deal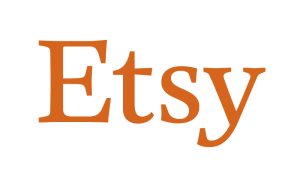 Here's a thought – what if Etsy was able to obtain an official licensing agreement with a professional sports league on behalf of their community of sellers?
Pros:
You provide an immensely talented audience of clothing, jewelry, craft and other "makers" with the new ability to use official marks.
The variety of goods that could be created is tremendous, offering countless new ways for fans to show off their team support.
It creates a new stream of licensing revenue for the teams, both the license itself and perhaps some small percentage of sales.
It could have a big impact in the total volume of business that takes place on Etsy, reaching an audience that perhaps doesn't already purchase goods there, driving business for both Etsy and their marketplace of sellers.
Cons:
It would likely redirect some amount of revenue away from the current team/league online stores, which may or may not be made up for by the value of the Etsy deal.
Current licensees may not be pleased with the scope of product that Etsy can now bring into the marketplace.
There are potential challenges around managing product quality and the consistency of how marks are being used.
If sellers are required to share a larger percentage of the product cost, that could effect their individual profitability.
So what do you think? Good idea or completely nuts? Even if the logistics of my "random ideas" are challenging, my hope is that it can help inspire some creative and potentially distruptive thinking!