The Power of 12 in Seattle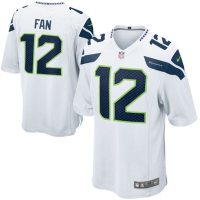 It's a fairly well-known fact in the industry that the Seattle Seahawks have an official agreement with Texas A&M for the use of "12th Man", a phrase that A&M had previously trademarked.
Earlier this year, Darren Rovell reported that Seattle only pays $5,000 per year for this, but they cannot use the term on merchandise (even though, as also reported by Mr. Rovell, the Seahawks #12 "Fan" jersey was a top-10 best selling jersey back in March of this year).
With that quick background in place, the point of this post is to truly highlight how valuable that $5,000 per year investment is. As someone who is subscribed to every team email newsletter out there, I've seen how much the Seahawks' sponsors want to maximize their brand association to the team by using "12" as much as possible. They are not specifically stating "12th Man" in the copy, but instead use phrases like "The 12's" and "We are 12." The team has done an impressive job of taking a phrase that they didn't own, getting to the emotional core of it, and creating new but similar terms that can be used as a larger platform. In fact, if you look at the fine print at the bottom of the Seahawks website, it says:
SEAHAWKS LOGO, SPIRIT OF 12, WE ARE 12, BRING THE ON THE 12S, LEGION OF BOOM, 12 and 12S are trademarks of the Seattle Seahawks. ® The term 12th MAN is a trademark of Texas A & M University and its use is pursuant to a license agreement with the university.
Here are several examples of sponsor communications and advertisements that actively use this updated "12" brand identity. I think you'll agree that $5,000 was well spent. In fact, maybe Texas A&M should try to renegotiate!
Washington Lottery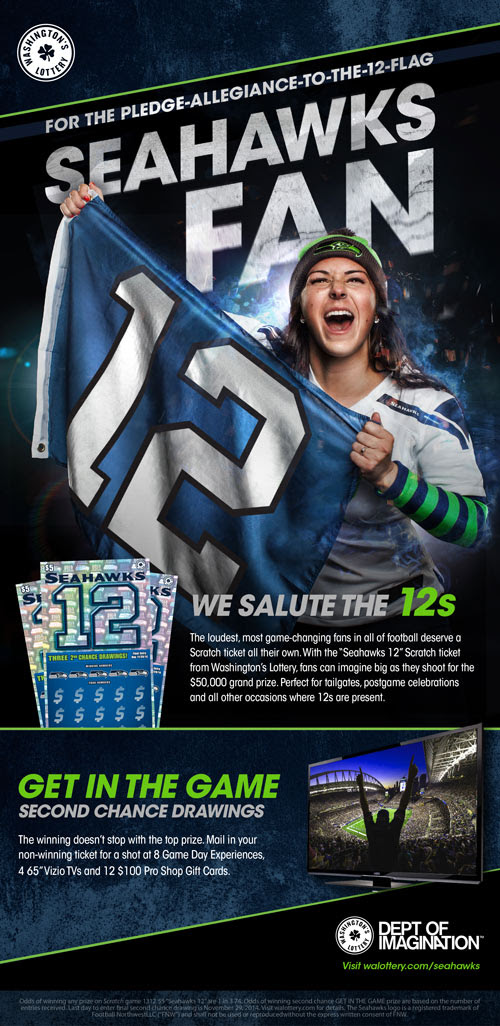 Papa John's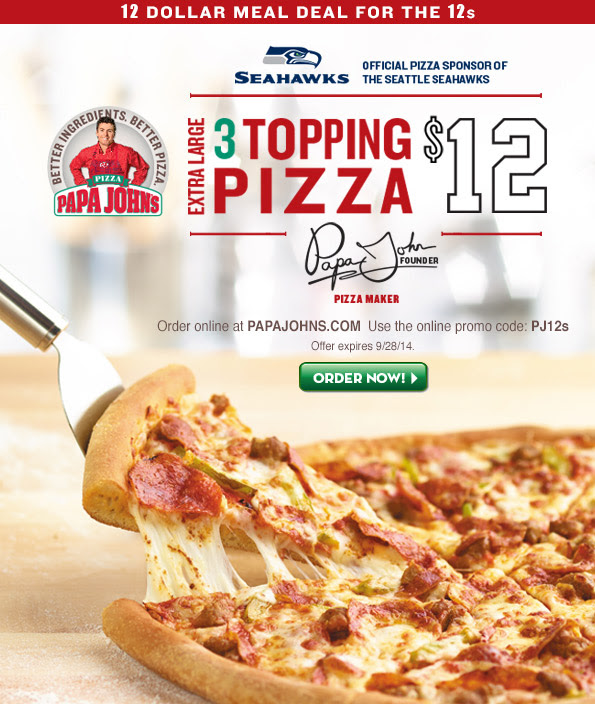 EMP Museum "We are 12" Exhibit
Home Street Bank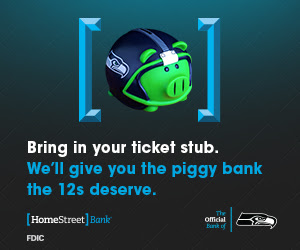 Starbucks

Ticketmaster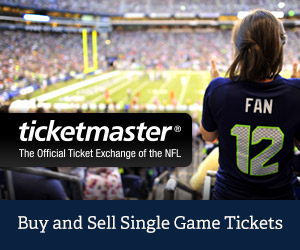 Q13 Fox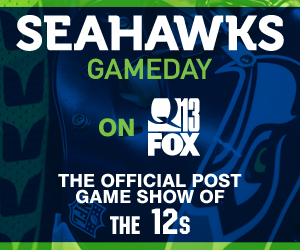 Delta