Clippers Explain Variable and Dynamic Pricing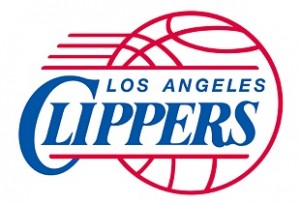 The Los Angeles Clippers have taken a very progressive and direct approach in educating their fans on how they use variable and dynamic pricing to set their ticket prices. I tried very hard to figure out how to embed the video in this post, but I can't get it to work, so please stop reading, click on the link below to watch the video, then continue!
Clippers Variable and Dynamic Ticket Pricing Guide: www.nba.com/clippers/tickets/pricinginfo
This is the most transparent and direct explanation from a team to its season ticket holders about what variable and dynamic pricing are and how they affect both the total cost of their season tickets tickets and the individual price they see on each game ticket. It covers:
How variable pricing is impacted by opponent and the date of the game, as best they can predict at the start of the season, acknowledging all games are not valued the same
The cumulative savings seen by STHs last year, and the expected saving for this year, "expected" because it cannot be predicted yet
How dynamic pricing is different than variable pricing, with comparison to airline tickets, hotels and concerts, and the wide-spread nature of its use across the NBA, NHL and MLB
A brief overview of the factors that go into calculating and monitoring their dynamic ticket prices, including the secondary market and third-party consulting firm
Why season tickets still provide the best value for their customers (nothing wrong with a little marketing thrown in!)
I think this is a great approach for educating their season ticket holders and getting over the confusion that can occur when individual game ticket prices fluctuate throughout the season.