The Path to Rio 2016 from AECOM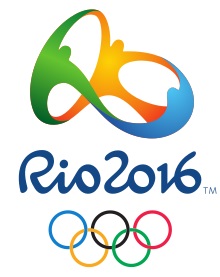 Yesterday I had the chance to attend the Bloomberg Sports Business Summit, where many senior industry professionals spoke about a wide range of topics. You can learn more about the event here, and you can also check out all of my #bbsports tweets from yesterday (warning – I tweeted a lot).
I will try to write more about the event over the next few days, but in the meantime, I wanted to share a presentation from Marcos Diaz Gonzalez, Vice President of Global Program Management, Global Sports for AECOM. Marcos talked about the preparation that goes into designing the site and facilities for hosting an Olympic games, and how important it is to plan not just for the event, but for how the site will transition and thrive for years afterwards.
His presentation showed several of the designs that went into their winning bid, and they were nice enough to let me share the presentation with you here.
Update: click here to watch a video of his actual presentation from the event.