Sports Business Content on Pinterest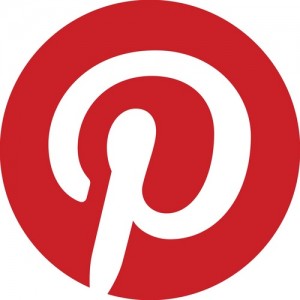 Since Pinterest is such an easy way to share lists and other graphical examples, it was only logical to expand my use of it to share sports business content. I've been pinning a lot of things lately to try and get my boards filled with useful resources, and I will continue to do so.
Here is a sampling of what I'm doing over there, and if you are a Pinterest user, please give me and my boards a follow!
I will also create boards to track specific trends and campaigns that emerge, like the following:
Additionally, check out these other great sports business focused Pinterest accounts:
If you have other ideas on how else I can use Pinterest to deliver sports business content, please let me know!