When it comes to photo sharing, Instagram has definitely become the place for great content, and teams are looking to it more and more as a vehicle to drive their own campaigns and microsites. Here are a few excellent examples!
KnicksNow.com/knickstagram – Team microsite created by MVMT Strategy that gathers all Instagram photos with the hashtag #knickstape and shows them by geography (five boroughs of NY or the rest of the world):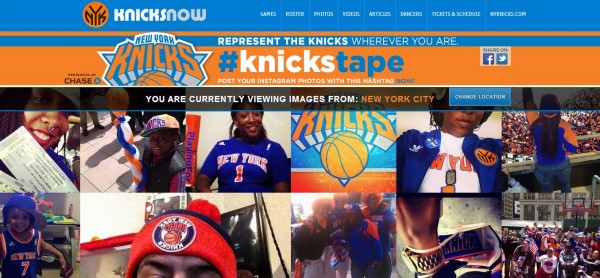 Nike PHOTOiD – Nike created a way for people to use their Instagram photos to design Nike ID shoes that they can share and even purchase.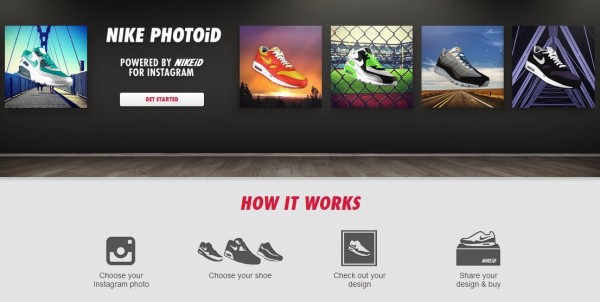 #RipCityPix Instagram Night – On March 27, the Portland Trailblazers had an Instagram Night where fans' Instagram photos were shared in the arena, on TV and on the team website, complete with a contest to win free tickets.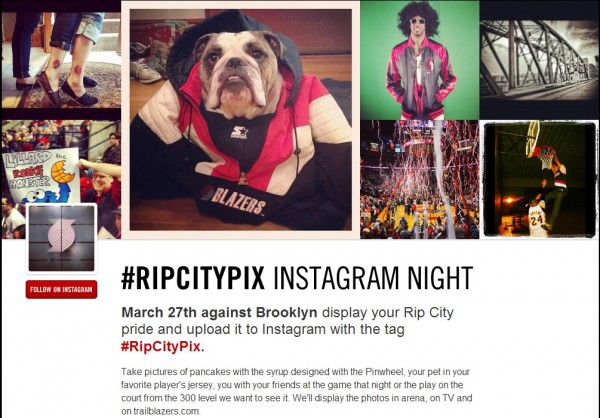 #MLBSpringBreak Challenge – Baseball fans could respond to "assignments" with their tagged Instagram photos for the chance to win prizes, with the photos aggregated on their Spring Break Challenge page.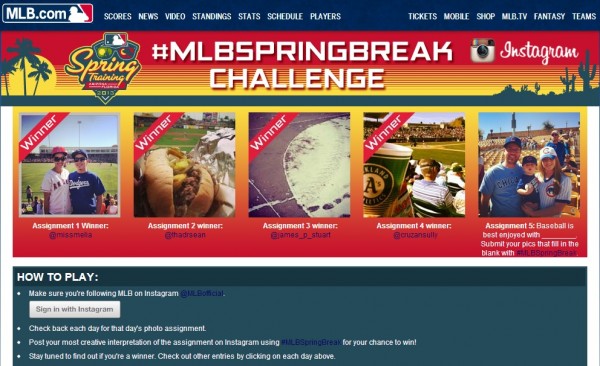 RomaGram – A microsite by AS Roma (Italy) that encourages fans to tag Instagram photos to help construct a photographic archive of the club's history (according to my Google translation)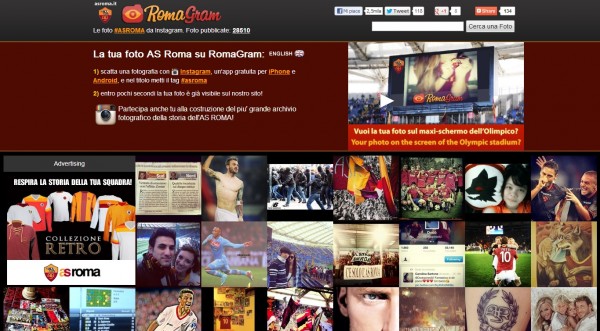 Miami Heat #WhiteHotHeatFan – Similar to the Knicks example above, the Heat are running a hashtag-driven microsite around their 2013 playoff run.