Our Next Philadelphia Networking Event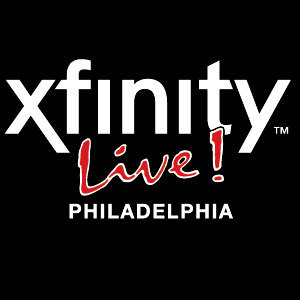 It's long overdue, but we've finally scheduled our next Philadelphia sports business networking event!
The Business of Sports – Philadelphia Networking Event
Wednesday, September 19 at Xfinity Live
Open networking from 6:00 to 9:00PM
Free to attend, all backgrounds welcome (No resumes please!)
Come out and network with other sports business professionals that work or live in the Philadelphia area. All backgrounds are welcome, from those just starting out to industry veterans. As always, there is no charge to attend although registering in advance is greatly appreciated. Remember, there is one "rule" for these events – no resumes. This event is all about networking and making valuable connections, so bring plenty of business cards and good conversation, but please, no resumes.
Our events provide opportunities for sports professionals on all levels to connect with other like-minded individuals and build up their professional network. The feedback from these events continues to be tremendous, so we will keep seeking out new locations and new ways to help support this wonderful community. We hope to see as many of you as we can at one of these events very soon!
Special thanks to Haynes Hendrickson (Turnkey Sports), Rob Johnson (Xfinity Live) and Caleb Mezzy for all of their help in organizing and promoting our Philadelphia events.