Five For Friday – Analytical Job Openings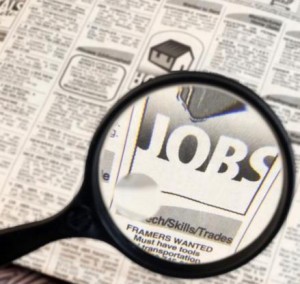 In today's "Five for Friday" , I'm going to highlight five current sports business job openings that focus on the CRM, database and analytical opportunities in the industry:
I hope these positions peak your interest, and maybe someone reading this just learned about their next career opportunity!
Update: Here are a couple more related postings that I decided I should include. Yes, this ends up breaking the "Five For Friday" concept, but in this case, I'd rather share the extra postings. Plus, it's my blog, so I can do what I want!