MLS Delivers Sponsor Value Via Email
Of all the leagues that I receive email from, I have to say that MLS does some of the best work in providing sponsor value via this important communication channel (and this is an area that I've criticized other organizations about in the past). Take a look at some of the examples below that I think you can learn from:
Home Depot – Drives participation in their Community MVP program, which is a key component in how Home Depot activates around MLS, and rewards entrants with a chance to win.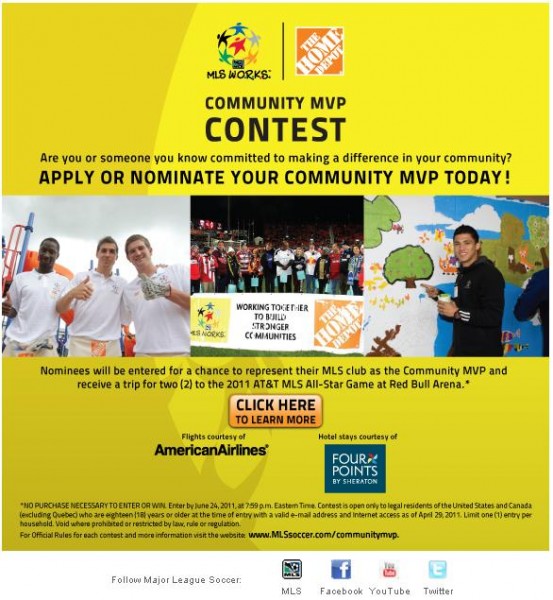 American Airlines – Great integration between the idea of being a soccer fan and traveling the world (look at the names on the departure board), driving valuable opt-ins for both organizations.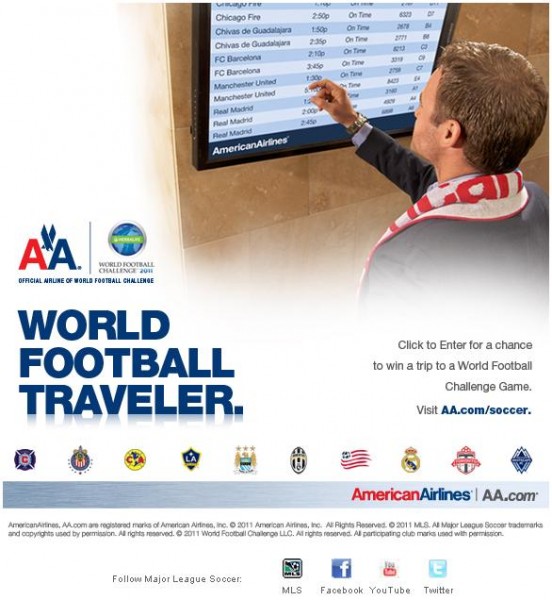 Castol – Back to the basics with an email that directly encourages Castol product sales and rewards MLS fans with a valuable incentive.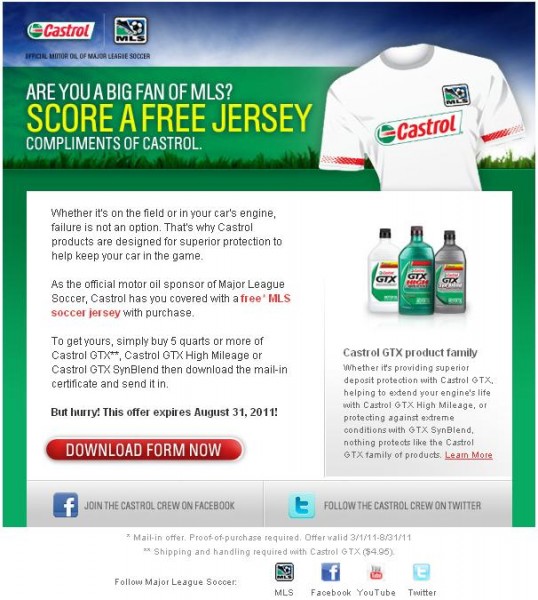 I also love the simple, clean and effective footers they use in their emails to drive more engagement via social media outlets. These are great examples to follow when driving sponsor value with your email communications.