Creative Holiday Messages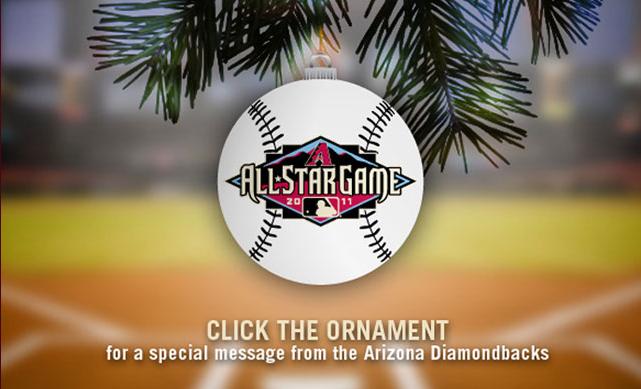 I love getting fun holiday messages from the teams I support, but I have to say that this video message from the Arizona Diamondbacks might be the best one I've gotten.  The video is up on the team website, was sent via email to all subscribers, and posted on the MLB YouTube account.
You can watch the video below, and if you have other fun examples, please share links in the comments.
Update 1: Just received another fun take on the team holiday video.  Check out www.warriorsholiday.com for a fun, interactive holiday message from the Golden State Warriors and Row 27.
Update 2: This video from San Jose Sports & Entertainment featuring the San Jose Sharks might be the funniest one yet!