New York Networking Event Next Week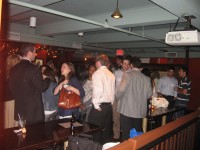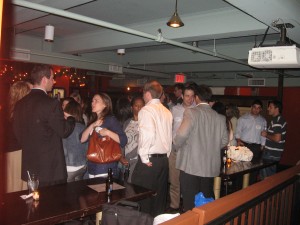 I wanted to remind everyone that the next The Business Of Sports – New York Networking event is just one week away, on Wednesday, May 5 from 6:30 to 9:30PM at Slattery's Midtown Pub (8 East 36th St). As always, the event is completely free to attend. Our last event had over 150 attendees, and I'd love to see even more of you this time.
Please pass this along to any friends and colleagues who would also be interested in attending. Each event has been bigger and more successful than the last, and we want to keep it going!
Thanks for your support and I'm looking forward to seeing many of you on the 5th!