Inaugural "The Business of Sports Awards"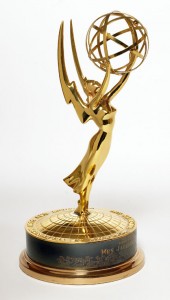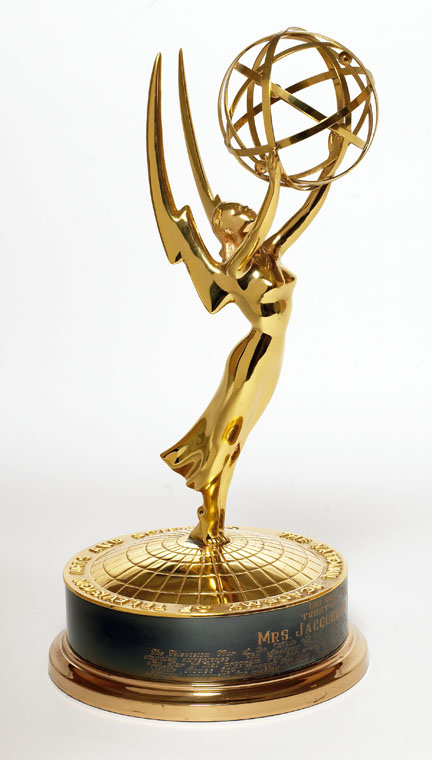 I'm excited to announce the nominees for the 2010 The Business of Sports Awards! Every spring, we will take a look back to reward the best content and contributors from the sports business community over the past year. Unlike other sports business awards that recognize the people working within specific organizations, the goal for these awards is to recognize those individuals, companies and websites that create and share the best sports business content and provide the most benefit for the rest of the sports industry.
With that said, the nominees are…
Best Sports Business Blog
Best Sports Business Twitter Account
Best Sports Business Content – Company
Best Sports Business Up and Comer (Note: I adjusted the time constraints on this category a bit. In future years, this will be the Best Newcomer, someone who only started contributing since the last year's awards)
Best Alternative Sports Business Content
People's Choice – Sports Business Social Media Contributor of the Year
Amy Martin
Brian Gainor
Dan Beeman
Darren Rovell
Kathleen Hessert
Lewis Howes
The voting for the People's Choice award (on the top right of the page) will run through the end of April. All of the winners will be announced at the beginning on May.
Update: I've had a few questions about how people can vote on these awards. For this year, the only award that you can vote on is the People's Choice award. However, I encourage you all to leave comments about who you think should win in the other categories. These comments will be considered when deciding on the winners. Thanks!