Nominations for Inaugural "The Business of Sports Awards"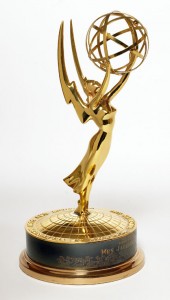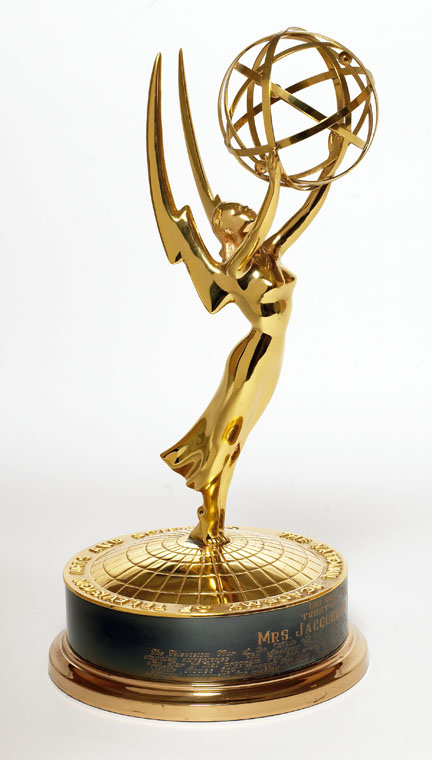 I'm excited to announce the inaugural The Business of Sports Awards! Every spring, we will take a look back to reward the best content and contributors from the sports business community over the past year. Unlike other sports business awards that recognize the  people working within specific organizations, the goal for these awards is to recognize those individuals, companies and websites that create and share the best sports business content and provide the most benefit for the rest of the sports industry.
For the first year's awards, we have six main categories:
Best Sports Business Blog – The overall best sports business blog
Best Individual Sports Business Twitter Account – The best individual use of Twitter to help the sports business community
Best Sports Business Content by a Company – The company that best uses social media platforms across their organization to create and share sports business content
Best Alternative Sports Business Content – The best sports business content distributed via an alternative, non-blog format
Best Up-and-Coming Sports Business Contributor – The best new contributor of sports business content (must have just started within the past 12 months)
The winners in these five categories will be selected by The Business of Sports with advice and feedback from other trusted members of the sports business community. The final award will be voted on by The Business of Sports readers…
People's Choice – Sports Business Contributor of the Year – Recognizing the individual that has made the greatest contribution to the sports business community through any and all communication channels (web, email, social media, etc).
Now, I need your help with the nominations process! I already have several ideas in mind for each of these categories, but your suggestions will help make sure that I do not accidentally overlook any of the many valuable sports business contributors out there.
Please click here now to send in your nominations for each of the six categories!
My goal is to announce the finalists (up to 5 per category) by the end of next week. Thank you for your help!
UPDATE: While I appreciate the sentiment from some of the recent nominations received, in order to keep things open and fair, neither myself nor thebusinessofsports.com is eligible for the awards. Thank you.