Sports Business Networking in Dallas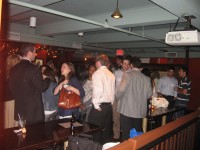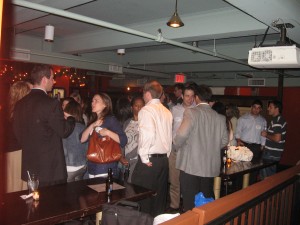 Our sports business networking events are so popular that we're expanding again to a new location. I am excited to announce that we've scheduled our first Dallas networking event. It will take place on Thursday, March 11 from 6:00 to 9:00 PM at the Londoner Pub in Addison. We will have a private room upstairs and this should be a convenient location for people working around the Dallas metro area.
If you are interested in attending, please click here to RSVP! Pass this link along to any friends or colleagues that would also be interested in attending. The more people we can bring together, the better networking opportunities we can create for everyone.
Special thanks to Walker Simmons for his help in making this event happen!
Remember to keep an eye on the Event Calendar page for future networking events. I'm hoping to have dates set soon for Phoenix, Atlanta and New York!