First Sports Business Networking Event of 2010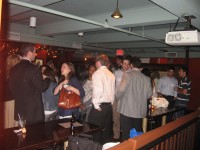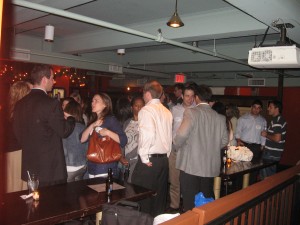 I wanted to remind everyone that our next sports business networking event is next Wednesday, January 13 from 6:30 to 9:30PM at the Galway Hooker Pub (7 East 36th St). Our last two New York events drew nearly 150 people and we expect attendance to keep growing! If you are interested in attending, you can click here to RSVP.
Please pass this along to any friends or colleagues that would also be interested in attending. And keep an eye on the Event Calendar page for future networking events in New York and other locations!
Thanks as always to Joshua Duboff from The Sports Business Exchange for his continued help in organizing this event!