Who's Actually in the Seats?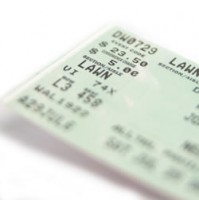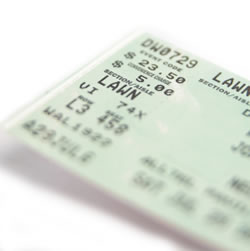 In sports, it's very easy to learn who is buying your tickets through the information collected via the ticketing system.  However, it's not as easy to learn who is actually showing up to use the tickets. Beyond the ticket buyers, the people in the seats definitely include the following groups:
Family and friends of full and partial season ticket holders
Season ticket share partners who aren't listed as an account holder
People who bought tickets through a ticket broker or other secondary market option (StubHub, Craigslist, scalpers, etc.)
Employees who received tickets as a reward or part of a company outing
Current or potential clients being treated to a game
With all of these "non-customers" receiving and using these tickets, it's important for teams to constantly be thinking of ways to collect information on these individuals and try to turn them into direct paying customers.  Here are some ideas on how you can collect this valuable data during your events.
Use a drivers license scanner for anyone picking up tickets at the will-call window.
Have enter-to-win raffle tables at different areas throughout the concourse.
Run a text-to-win trivia contest on the big screen that sends a follow-up text message encouraging them to opt-in to your email and/or mobile marketing program.
Make sure that any in-arena surveys being performed also collect names, phone numbers and emails at the end of the survey.
Put computer kiosks in premium seating or high traffic areas that offer an incentive for completing a brief survey or entry form.
Have a table to promote the team's email newsletter or text messaging club, with a computer or forms that let people opt-in right at the table.
Walk around to the suites, club boxes and premium lounges with a premium raffle item (signed jersey, free suite tickets, etc) and collect entries.  These individual could potentially be high-value ticket buyers or lead you to other potential companies that could be suite or club box leads.
Make sure that any sales tables also have a business card drop for people interested in receiving more information.
Through these different methods, you will collect a great deal of information about your fans and potential new customers, building up your consumer database and making it easier for the marketing and sales departments to drive new ticket revenue.