New Direction for Red Bull Sports Marketing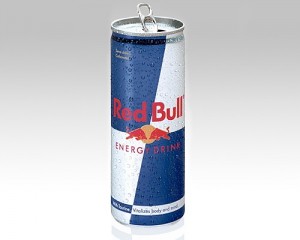 Darren Rovell from CNBC recently reported that Red Bull signed Devin Hester from the Chicago Bears to a sponsorship deal.  In addition, Red Bull also signed a deal with Reggie Bush earlier this year.  Normally, a major brand signing an athlete to endorse their products is fairly standard, but these deals are actually unique because of the fact that Red Bull is involved.  These deals represent a new direction for Red Bull's sports marketing strategy.
Historically, any time that Red Bull has gotten involved in the sports world, they've taken complete ownership of whatever entity they decide to pursue.  This goes back to their original acquisition of an F1 racing team up through their more recent purchase of the New York Red Bulls of the MLS.  They also own a wide variety of action sports competitions and other unique sporting events.  What they generally don't do is just sponsor something.  Red Bull is so focused on brand management that it's more valuable for them to take complete ownership of a sports property than to sponsor it.  This provides complete control over how their brand is connected to the sport.
So, now Red Bull has two NFL athletes on their roster.  While their great speed and energy as athletes does fit with Red Bull conceptually, the company has no "control" over them.  These two deals might be completely isolated cases, where Red Bull decided their value was worth the risk of varying from their normal strategy.  Or this could be the first step in opening up their strategy to include new sports marketing approaches.  This is one brand that is definitely worth following over the next year to see what they do (or don't do) next.