Interview with Jim DeLorenzo, VP of Octagon Digital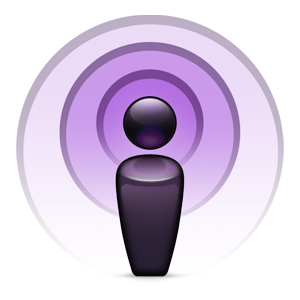 Earlier this week, I had the chance to talk with Jim DeLorenzo, Vice-President of Octagon Digital. Octagon Digital is a standalone new media division of Octagon, and they work on developing new digital assets for their sports divisions and athlete clients.  They've recently launched the website Twackle.com, which I've written about previously.  The interview covered several topics, including:
An overview of Jim's background and Octagon Digital (you can follow Jim on Twitter at twitter.com/jdelorenzo)
A more in-depth discussion of Twackle, including how it came about and some of their product road map
Twitter's strong fit with sports teams, athletes and brands
Potential advertising partners for Twackle
What sports could help Twackle grow and benefit most from Twackle
You can use the audio player below to listen to the current episode in your browser. You can also use the links below to download the MP3 directly or subscribe to the podcast through iTunes. If you do subscribe through iTunes, please help promote the podcast by leaving a positive review. Thanks!
Audio clip: Adobe Flash Player (version 9 or above) is required to play this audio clip. Download the latest version here. You also need to have JavaScript enabled in your browser.