Interview with Mark Tudi, President of Sports Careers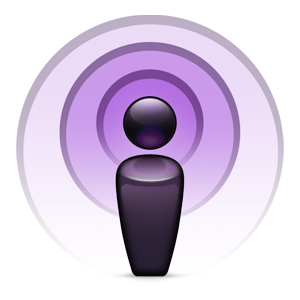 Earlier this week at the National Sports Forum, I had the chance to sit down with Mark Tudi, President of Sports Careers.  Mark has a long history of working in sports and helping other develop their own careers in the industry, which he has taken online through SportsCareers.com.  We covered several topics, including:
Some background on Mark's career and the history of Sports Careers
Information on the services that are available through SportsCareers.com
His approach to developing a career in the sports industry
Why you should focus your job hunt on your skill set before you focus on a market segment
Advice for getting a job or promotion in the current economic landscape, including his thought on which segments may offer the best opportunities today
A preview of the official Sports Careers Conference, which will take place this June in Dallas, TX
You can use the audio player below to listen to the current episode in your browser. You can also use the links below to download the MP3 directly or subscribe to the podcast through iTunes. If you do subscribe through iTunes, please help promote the podcast by leaving a positive review. Thanks!
Audio clip: Adobe Flash Player (version 9 or above) is required to play this audio clip. Download the latest version here. You also need to have JavaScript enabled in your browser.