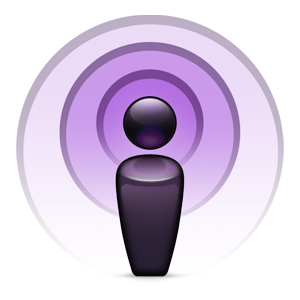 Last week, I had the chance to interview Brian Gainor, Founding Editor of PartnershipActivation.com, which is a great resource on activation strategies and best practices in corporate partnerships.  We covered several topics, including:
Some background on PartnershipActivation.com and his monthly newsletter (click here to download the December edition)
Activation spending compared to rights fees
Current trends and tactics in activating sponsorships
The impact of the economy on corporate partnerships this year and moving forward
Some of Brian's favorite in-arena and online campaigns
More career tips for those starting out in the industry
You can use the audio player below to listen to the current episode in your browser. You can also use the links below to download the MP3 directly or subscribe to the podcast through iTunes.  If you do subscribe through iTunes, please help promote the podcast by leaving a positive review.  Thanks!
Audio clip: Adobe Flash Player (version 9 or above) is required to play this audio clip. Download the latest version here. You also need to have JavaScript enabled in your browser.