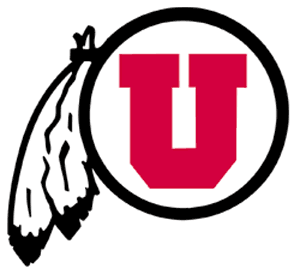 As you have probably already heard, Utah's Attorney General Mark Shurtleff wants to see the BCS prosecuted for violating antitrust laws.  First off, I want to say that I hate when politicians decide to meddle in sports, because 99% of the time it has nothing to do with the law and everything to do with personal opinions or pandering to constituents.  In this case, since the University of Utah went undefeated and was left out of the BCS Championship game, apparently the logical next thought is that the law is being broken.  If the Utah Attorney General has nothing better to do then worry about who plays for a college football championship, then Utah must not have any real need for an attorney general.
OK, now that I have my small rant out of the way, I will take a minute to briefly consider whether there is some logic to his argument (even if his motives are completely biased).  Antitrust laws are designed to prevent companies from conspiring with one another to limit competition.  In this case, the companies are the colleges and conferences that have college football teams.  The conferences and teams that participate in the BCS all voted on and agreed to the rules that govern who plays in the championship game, including the Mountain West Conference and the University of Utah.  The BCS does nothing to prevent a school from trying to gain admission into a different conference that had a better bowl chance – that decision is up to the schools and conferences themselves.  In essence, I do not see any actions taken by the BCS that conspires to limit competition within their industry.  They merely designed a system, agreed upon by all the related parties, that best attempts to determine a college football champion.
My apologies to the Utah AG, but I think its time for him to direct his attention elsewhere (or if he really wants to see Utah in the big game, tell them to join the Pac 10).