Top Stories of 2008 – #1 – The Recession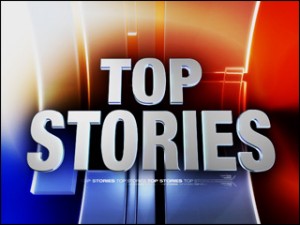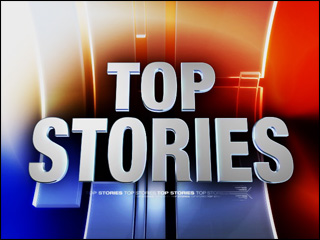 With 2008 winding to a close, I want to countdown the top sports business stories of the year.
#1 – The Economic Recession
There is one "event" that has had an impact on every part of the industry this year, and that is the economy.  The idea that sports are recession-proof seems to have been thoroughly dismissed.  Let's take a quick look at some of the economic stories of the year:
Many major financial companies collapse, leaving millions of dollars of sponsorship money in jeopardy.
Several automobile companies severely struggle and must cut their sponsorship dollars, most notably GM's decision to end their relationship with Tiger Woods (arguably the most marketable athlete there is).
The Houston Comets WNBA franchise folds become of financial trouble and a lack of interested buyers.
The Arena Football League shuts their doors for at least one season, and possibly longer.
Ticket sales are down across the board across almost every sport, including football which historically has had the most consistent level of ticket sales.
League and teams slash their budgets across the board, including staffing cuts ranging anywhere from 5 to 20%.  This also includes NASCAR race teams, who are hit very hard because of their dependence on sponsor dollars and the automobile industry.
Some smaller sporting events (cycling, golf, racing) are scaled back or cancelled entirely.
Sports is a business, and ultimately every business comes down to their financial stability.  Right now, this might be the most unstable economic time that this industry has seen.  The declines in ticket and sponsorship revenue are having wide-ranging effects, and as long as sponsors and consumers cut their spending, things are going to be difficult. However, there is always hope because of the unique aspects of our industry.  No other business has customers that are as passionate and connected to their product as in sports.  There will always be a passion and desire to be a part of sporting events, and when the economic situation improves, the customers (corporate and individual) will return.  Let's hope that improvement begins right away in 2009!