Top Stories of 2008 – #3 – Barack Obama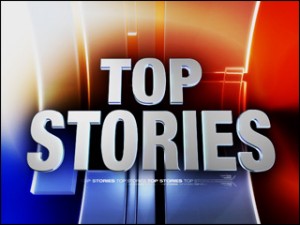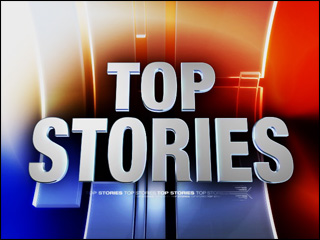 With 2008 winding to a close, I want to countdown the top sports business stories of the year.
#3 – The Election of Barack Obama
This may not seem like a sports story, but there are many potential effects of his election on the sports world.
– Obama has already come out vocally in favor of a college football playoff.  Now I do not believe that politicians should get overly involved in sports, but if this is important to him personally, he could be the final straw in getting this to happen.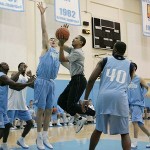 – Obama's election has drawn more attention to the city of Chicago, who is bidding on hosting the 2016 Olympics.  People have already speculated that this attention and Obama's involvement will help bring the Olympics to his home city.
– Many athletes became vocal supporters of Obama during his campaign, and this drew more attention from the sports media.  Obama himself has talked about how much of a sports fan he is,  actively playing both basketball and golf, and being a loyal Bears and White Sox supporter.
– Obama has already talked about raising the capital gains tax after he takes office, which is very significant for any future franchise sales.  In fact, Wayne Huizenga has been very up-front about his interest in selling the Dolphins before January 15 because of this potential change.
I've included a clip below of an interview he did with Bryant Gumbel on HBO's Real Sports.  Barack Obama seems to be the most sports-oriented President that this country has ever had, which to me make his election one of the top five sports business stories of the year.