Top Stories of 2008 – #4 – Bad Behavior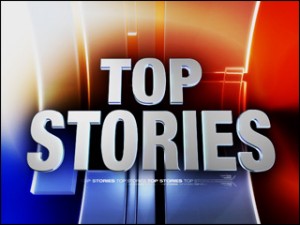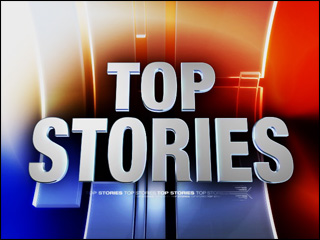 With 2008 winding to a close, I want to countdown the top sports business stories of the year.
#4 – Off-the-Field Distractions
2008 was filled with an abundance of off-the-field player issues across several sports, most notably in football.  Here is the list of events that I was able to compile (if I missed any, please leave a comment!)
February:  Roger Clemens goes before a Congressional committee regarding allegations of steroid and HGH use by former trainer Brian McNamee. Larry Johnson is arrested for assaulting a woman at a Kansas City nightclub.
March:  Chris Henry is arrested for assault and is waived by the Bengals the next day.
April:  News is released that shows Miguel Tejada lied about his actual age and last name.
May:  Cedric Benson is arrested for operating a boat while intoxicated and resisting arrest.
June:  Cedric Benson is arrested again, this time for a DWI, and is released by the Bears.
July:  Matt Jones is arrested for cocaine possession and is eventually suspended for three games by the NFL.
September:  Richard Collier is shot 14 times outside an apartment building in Jacksonville, FL and is paralyzed as a result.
October:  Monta Ellis is suspended by the Warriors for lying about getting hurt riding a moped, which is prohibited in his contract.  Pacman Jones gets into a hotel fight with his own bodyguard and is suspended for four games.  John Daly is arrested for public drunkennessand eventually suspended from PGA play.  Larry Johnson is arrested again for spitting on a woman at a nightclub.  Joba Chamberlain is arrested for a DUI.
November:  Plaxico Burress shoots himself in the leg at a New York City nightclub, capping a season of off-field distractions
December:  Six NFL players are suspended for use of a banned diuretic substance (the players are appealing).  Sean Avery is suspended for making vulgar comments to the media, and the Stars eventually decide that he will not return to the team.  Mississippi men's basketball coach Andy Kennedy is arrested for verbally and physically assaulting a cab driver.
Each of these events had an impact on their respective teams and leagues.  MLB had the linger of the Mitchell Report and Clemens vs. McNamee early in the year.  Drugs and alcohol use is an unfortunate trend.  However, the most issues have come from football, where the NFL has battled player image issues throughout much of the season.  All of these events make selling sports (tickets, sponsorships, etc.) more difficult.  Teams and leagues will need to be much more proactive about preventing these types of situations in 2009.