Top Stories of 2008 – #5 – Goodbye Sonics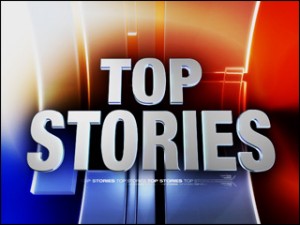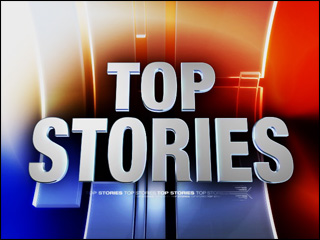 With 2008 winding to a close, I want to countdown the top sports business stories of the year. 
#5 – The Sonics Say Farewell to Seattle
The Seattle SuperSonics joined the NBA in 1967 and won an NBA title in 1979.  The team had a tremendous following in the Washington area and incredibly loyal fans.  They also had a local government that did not want to spend money on a new stadium, and in this day and age, franchises all want new stadiums and the new revenue streams that come with them.  But the team had a lease with KeyArena, so even without a new stadium, there shouldn't be any threat of them leaving, right?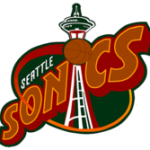 Enter Clay Bennett and his desire to bring a team to his hometown of Oklahoma City.  He said all the right things about wanting to keep the team local, but most people believe that this was just a little "misleading."  Negotiations commenced and they were able to buy their way out of the lease (the small sum of $45 million), and with the full blessing of the NBA, they were off to Oklahoma City.  A fan base is devastated as a team flees for the promise of more money elsewhere.
What's the worst part of this story?  The refusal of the city to approve a new facility?  The lies from Bennett?  The NBA's cooperation?  You can blame everyone for what happened, and it sets an awful precedent for future negotiations between cities and teams that want new stadiums.  I hope that we don't see a repeat of this story in the future, but I would not be surprised if it happens.
Note: I will continue to countdown the top five stories after the new year!  Happy New Year everyone!