Top Stories of 2008 – Honorable Mention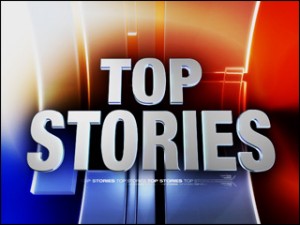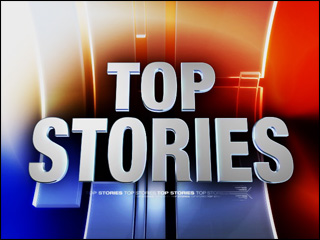 With 2008 winding to a close, I want to countdown the top sports business stories of the year.  There were many to choose from and I had some trouble trying to rank them, but I did put together a top five.  But before I start posting about each one, I wanted to start with the list of honorable mentions that just missed the cut!
Tiger Woods and the PGA – Tiger's win in June at the US Open was a great story and generated an immense amount of publicity for golf.  However, the subsequent loss of Tiger for half of 2008 resulted in a drop off in attendance and television ratings in a time where all sports are struggling.
European Leagues vs. the NBA – There were multiple facets to this story.  First, you had mid-level NBA players like Josh Childress voluntarily turn down NBA jobs to play in Europe.  Then you had the "threat" of European teams throwing lots of money at star players in an attempt to steal them away from the league.  Finally, there was high school star Brandon Jennings deciding to play in Europe for a year instead of going to college, since he is not eligible to jump straight to the NBA.  Many interesting plots to follow in the coming years, and they all started in 2008.
New Stadium Developments in New York– Three new buildings were being constructed this year, all in the same metro area and with several related items of note.  There were controversies regarding the funding for the new Yankee Stadium.  There are naming rights issues (Giants/Jets can't find buyers and Citi considered backing out of there deal).  There was also backlash from fans regarding personal seat licenses and high ticket prices.  Fun stuff for New York sports fans.
Up and Down Year for MMA– There were some signs that MMA was going to overtake Boxing this year, with several successful UFC pay-per-views and the first "mainstream" event broadcast on a network station.  However, that televised event was a bit of a failure and was followed by the bankruptcy of EliteXC and both CBS and Showtime leaving the MMA broadcasting business.
Naptime for the AFL – There were rumblings about the Arena Football League for a few weeks, but they just recently decided to shut the doors for next season.  This is still a developing story and time will tell if they can survive after missing a complete season.
Check back over this week and next to see what stories did make my top five of 2008!