Friday Newsbytes – Football Cuts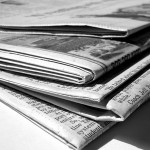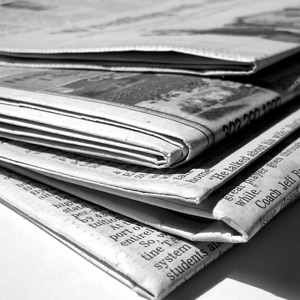 Football Hits the Economic Wall – The NFL announced a 10-15% reduction in their staffing earlier this week, showing that even the most powerful league in sports is vulnerable to the economy.  They've also implemented salary/hiring freezes and are trying to slash expenses. Meanwhile, the AFL announced they may suspend operations for the 2009 season, although now it looks like they may be able to avoid this.
I've written several times about how the economy is hurting sports, but most of the time, I've referred to specific events or smaller organizations.  While the AFL is still a smaller league, the NFL seemed to be the league most likely to stave off these types of cuts.  Ultimately, it comes back to the drop in corporate dollars.  The automotive and financial industries have always been two of the biggest players in the sponsorship arena, and they are all making significant cuts, which is finally trickling back to the NFL.  But the NFL is still arguably the number one sports brand in the U.S., so they should have the ability to identify new categories that can benefit from aligning themselves with the league, even if they're not as high-value as cars and banks.