Friday Newsbytes – C.C. Sabathia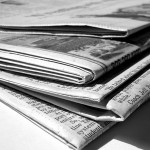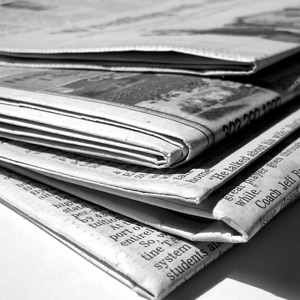 Lots of sports business news over the last week that I haven't had a chance to comment on yet, so here it goes:
C.C. Sabathia signs with the Yankees for $161M – You can argue back and forth over whether the Yankees should spend so much on him, but there is little question that the Yankees are the only team who could afford to do this considering the economy.  However, I have one other take on this signing.
Everything that Sabathia said and did before signing pointed him away from New York – he wanted to hit, he wanted to live on the west coast, he liked small markets. Yet when the Yankees upped their offer from $140M to $161M, I wonder if Sabathia felt he had to accept on behalf of his fellow players. Traditionally, the first marquis free agent signing sets the market for the rest of the players that follow, especially since agents like to use comparable players and contract values to set their own demands. If he had left a significant amount of money on the table (as much as $40-60M if he stayed in Milwaukee), that could have significantly impacted what other players could earn this off-season. I almost wonder if the MLBPA encouraged him to accept the deal (I am completely hypothesizing – I have not seen any actual news to suggest this).