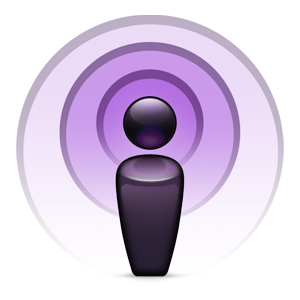 On Monday night, I recorded the first official TheBusinessOfSports.com podcast with my interview guest, Michael DiLorenzo, Director of Corporate Communications for the NHL.  You can actually follow Michael on Twitter (twitter.com/umassdilo).  We covered a wide range of topics, including:
The use of social media in sports
Communication strategies for the NHL, during and after the season
The league's focus on video-based content
Why the NHL is on the Versus network
The upcoming Winter Classic
Career tips for those starting out
You can use the audio player below to listen to the episode in your browser.  You can also use the links below to download the MP3 directly or subscribe to the podcast through iTunes.  Since this is my first attempt at a podcast, I would really love your feedback!  Thanks!
Audio clip: Adobe Flash Player (version 9 or above) is required to play this audio clip. Download the latest version here. You also need to have JavaScript enabled in your browser.