Local Branding in New Jersey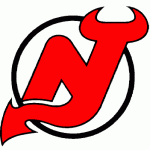 One of our readers (Rob. S from New York) suggested the topic for today's post.   Rob says:
"Since I am now a religious reader and commenter on your blog, I have something to contribute. I was driving on I-287 today and saw a NJ Devils sign advertising them as "Jersey's Team"…the Devils are [New] Jersey's only true team with the Jets and Giants still being NY and the Nets moving back to NY shortly. It's a good way for the Devils to grab a Jersey fan base that may just hate anything NY, even if they aren't a hockey fan yet. Let me know what you think of this…"
Here is the logo for the marketing campaign that Rob is referring to: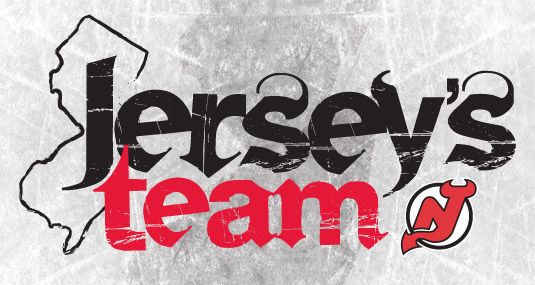 I think this is a great campaign for the New Jersey market.  Fans in this state have a pseudo-identity crisis when it comes to their team loyalties.  The state is quite divided between North Jersey fans that support some combination of the Rangers/Yankees/Mets/Knicks/Nets and the South Jersey fans that support some combination of the Flyers/Sixers/Phillies/Eagles.  The Giants and Jets are also unique because they are "New York" teams that actually play in New Jersey.  So the Devils have a very unique opportunity to be the only true New Jersey team.  Tie in the fact that hockey probably has the smallest fan base of the four major sports, and this has a legitimate chance to connect with local residents and build a deep brand loyalty.