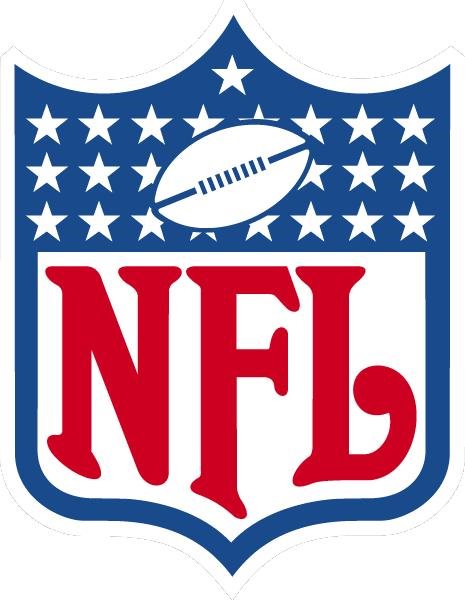 First, let me start by saying that my former classmate Brian came up with the idea I'm about to share (he said I could post it), and I think it's brilliant.  The NFL is working on plans to extend the regular season by 1-2 games.  If they do add one game, Brian's idea is for it to be a cross-conference regional rivalry game, with the two opponents playing and alternating home and away each year.  Here is his list of matchups:
Redskins vs. Ravens (Maryland/DC)
Cowboys vs. Texans (Texas)
Giants vs. Jets (New York)
Steelers vs. Eagles (Pennsylvania)
Chiefs vs. Rams (Missouri)
Raiders vs. 49ers (California Bay Area)
Buccaneers vs. Dolphins (South Florida)
Tennessee vs. Carolina (The Appalachians)
Jacksonville vs. Atlanta (Southeast – The Pro Cocktail Party?)
Arizona vs. San Diego (Southwest)
Chicago vs. Indianapolis (Midwest #1)
Cleveland vs. Detroit (Midwest #2 and right across the lake from each other)
Buffalo vs. GB (NFL's Small Market/Snow Showdown)
Seattle vs. Denver (Former AFC West rivals)
This list of pairs leaves Minnesota, New Orleans, Cincinnati and New England, so the system is not perfect, but maybe some adjustments could be made (leave your own ideas in the comments…hint, hint).  You have to believe that this "rivalry" game would generate a lot of fan and media interest, the NFL's version of interleague play if you will.  They could even play each other every year on a designated "AFC/NFC Rivalry Week" to really capitalize on it…the ratings would be huge!
I'm going to ask Brian to leave some more comments on the idea.  It really has a lot of potential, so hopefully the NFL will read this and use his idea!