Blues Fans Can Name Their Price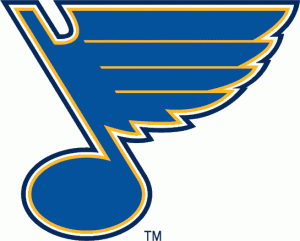 I do plan on continuing with my team-by-team review of the NHL, but in the meantime, a friend of mine just sent me information on an interesting promotion that the St. Louis Blues are running.  From October 5 – 10, the team is letting fans tell them how much they are willing to pay for their tickets (full season, plans, or single game), and the team can decide if they want to accept the fan's offer (BND.com, 9/26/08). 
For a team that has had recent attendance problems and poor on-ice performance, this promotion might be well received by the fans.  Even better is that Ticketmaster is covering the difference between the regular price and the fan's price as part of their sponsorship deal, removing the financial risk from the promotion.  However, this program could easily create negative fan experiences, specifically any time the team turns down an offer deemed to be too low.  I hope they have a pretty wide range of prices that they're willing to accept!  The other important element of this plan is that they are first offering it to their current season ticket holders for any additional single game purchases, hopefully preventing any disappointment that they couldn't name their price when they made their purchase.