Web 2.0 – No Budget? No Problem!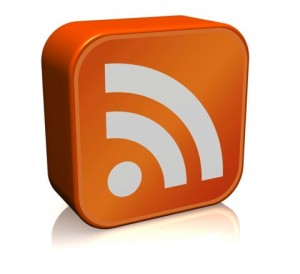 The majority of professional teams have recognized the need for new media and embraced it.  Blogs, streaming videos, podcasts, mobile messaging, social networking – you name it and the teams have pretty much found a way to offer it.  However, smaller sports organizations (colleges, minor league teams, etc.) probably feel like they don't have the budget to offer these features.  While a larger budget definitely offers a lot of freedom, there are a lot of open-source (a.k.a. FREE) products that can be used as well.  Here are a couple of suggestions and examples on the more affordable approach to "Web 2.0" in sports:
Blogs:  WordPress – WordPress is one of the most popular blog products available (I use it for this site), and its completely free.  Another WordPress example can be found as part of Arizona State's Sun Devil Central website (www.sundevilcentral.com/blog).
Social Networking:  Ning– Ning is a service-based model, where you can sign up and create an entire social networking website at ZERO cost.  A nice example of this can be found at Sports Marketing 2.0 (www.sportsmarketing20.com).
Mobile Messaging:  Twitter – Twitter allows you to automatically send text messages to any of your subscribed friends.  It looks like the Big 12 teams are all using Twitter to send mobile alerts (e.g. www.twitter.com/txlonghorns).  This would be a great free alternative for score updates.
Streaming Videos:  YouTube – This almost goes without saying now, but when you don't have the ability to set up your own streaming service, there is no shame in using YouTube.  Even if you do have videos on your own site, you should still use YouTube to expand your audience.  The important thing is getting your content out there and viewed by your fans and customers.
Podcasts:  iTunes– All you need to distribute audio content via iTunes is a hosting account to upload your MP3 files and one additional file with information on your podcasts.
There are many other alternatives in each of these categories, so hit the web and explore your options.  Regardless of your budget, as long as you have some time, you can use all of these new marketing options to your advantage.