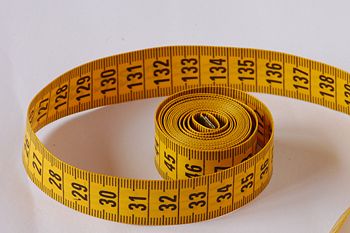 So you're two weeks into the start of the season.  Your organization has been selling season tickets for the last 2-3 months, and now you're selling mini-packs and single game tickets.  To do this, you are using the "traditional" marketing mix: some billboards, a fancy television commercial, some radio advertising, a few newspaper ads, some online banners, direct mailings and email to your internal database, and maybe even some non-traditional channels (YouTube, blogs, social networking sites, etc.).  As long as you hit your goals for ticket sales, everyone is happy.  Sounds great, right?
Well, what if you don't hit your goals.  For some reason, your usual marketing mix didn't do the trick.  So what do you change?  To answer this question, you need data – specifically, you need to measure the effectiveness of each of your marketing elements.  Impossible you say?  It might be difficult, but its not impossible.  Here are some suggestions:
Start with the easiest items to measure.  Electronic marketing (email, web, etc.) should all contains links that can be used to track participation and conversion to sales.  So, if 1,000 people clicked on a specific email campaign, cross check those 1,000 people to see how much they purchased, and you know what your return was on that campaign.
Billboards and commercials tend to be more "brand" focused, but you can still include a unique call to action.  Maybe you have a specific phone number that you use on your billboards vs. your commercials.  You can then track the sales generated by the different marketing channels.  You can use a similar tactic with using different URLS for billboards or direct mail pieces.  This type of tracking can also be effective with print adversiting (newspaper/magazine).
Train your sales staff to always ask the buyer where they learned about the team or the specific ticket package, and document it.  This isn't perfect, but it gives you a rough idea of which piece has the largest impact on a buying decision.
Tie different promotional offers to your different direct mail pieces.  Most season ticket packages come with some type of special offer – a free jersey, a signed ball, access to a special event.  Over the course of your sales cycle, you can make small adjustments to your promotional offer, and use the different levels of participation in these offers to connect buyers to a particular element of your marketing campaign.
Measurement is not easy, and when things are going well, its easy to overlook.  But without measurement, you don't know what marketing tactics work and what doesn't work, and you could be wasting valuable resources on a fancy billboard, when an additional direct mail piece would be more effective.