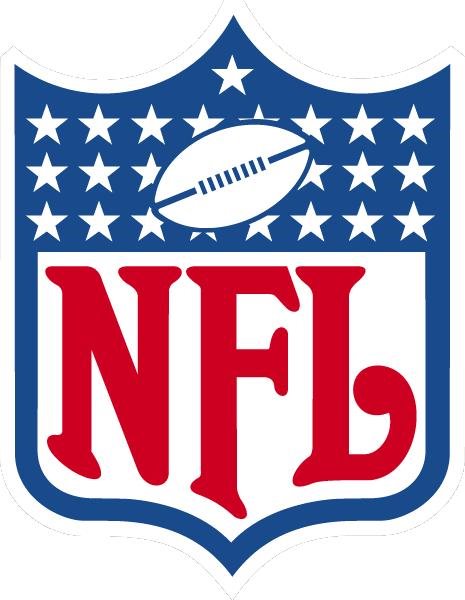 The NFL kicks off their 2008-09 season tonight when the Giants host the Redskins.  The NFL has done an impressive job over the past couple of years making the season kickoff into quite the event, with a large marketing blitz, concerts, lots of TV coverage, and then finally the game itself.  This year, the NFL has added a new twist – the game will also be streamed live on NFL.com.  Now live streaming is nothing new in sports – MLB has been at the forefront with MLB.tv, NASCAR has done it, and ESPN 360 has done a great job with it.
The difference to me with this decision (and the subsequent decision to stream other NFL Sunday Night games) is the power that the NFL holds with their media rights deals.  They make over $3.7 billion with their Fox, CBS, NBC and ESPN television contracts, and that doesn't include their DirecTV deal.  So, why would they risk devaluing their television-based broadcast to stream these games online for free?  This isn't like MLB, which provides streaming only to those that cannot view the games via a local station, or ESPN 360, which collects revenue from cable providers.  This is a completely free offering to fans, that could potentially pull them away from the TV. 
I'm sure the fans will appreciate the new viewing option – it will make it even easier to go back and forth from the game to their fantasy team.  There may be other ways to generate revenue from the free stream (sponsorships, fantasy games, etc.) that I do not know about yet.  It will be interesting to see if this has any unforeseen impact on their traditional television revenue.